Assisted Awareness is a name my wife gave the business. She thought it was appropriate to my counseling approach and how I approach interactions. As I continue to evolve, from counselor to evaluator to writer, the name is still appropriate. I find I cannot separate the person I am from the counselor, consultant, evaluator, and writer I am. Play and work are indistinguishable when I am totally immersed in what I am doing. I continue to strive to live deliberately, owning my choices, and being compassionate toward myself and others. I encourage the same in the people with whom I work and interact.
The psychological and counseling business I owned in Plainfield, Illinois has been transferred to my colleague and dear friend, Karen Smith. In my monthly trips back to Illinois, I continue to work as an evaluator for the state of Illinois, to provide consulting services to Dr. Smith in the Plainfield office, and to write evaluations in my private practice as a consultant.
My move to Florida has facilitated a more mindful presence. The slower pace of life in the south requires patience with others and facilitates a new perspective about what is important. When I pay attention to a single breath while in the woods walking my dogs, my mind snaps into a present moment that is full and complete and needs no explanation, interpretation, or comment. As I used to tell others, many of the pressures we experience are of our own making, and we can do something to change our experience. As have all of us, I have been shaped by my life experiences.
I grew up as an "army brat." In my early years my family experienced poverty, but my parents always saw to it that my needs were met.I almost died when my appendix burst at 29 months of age. I lived in Germany on U.S. Army bases for about five of my first seven years of life. My family moved to Georgia before entering the third grade. There I encountered racism that was largely absent or hidden on the army bases where I had spent my early years. Our city was one of the early "forced bussing" venues following the landmark Supreme Court decision that ruled, "Separate is not equal," and forced school integration on a very reluctant population. After a summer of race violence, bussing began and soon, interracial understanding and friendships followed.

Following high school I served in the US Navy for six years as a nuclear power plant electrician. After my enlistment was completed, I went to school at the University of Georgia. School was humbling. (My writing was initially so horrible that my freshman English professor refused to assign a grade to one of my early assignments.) I got better. During my undergraduate training in Georgia, I became interested in the expression of spirituality across world religions. Following my undergraduate education, I moved to Alaska, where I worked in sales, real estate, and as a laborer before working as a counselor. I enrolled at the University of Alaska, Anchorage, where I was trained in Behaviorism and Humanistic Psychotherapy.
I left Alaska and moved to Colorado, where after selling vacuums door-to-door for a few months, I was employed as a Behavioral Consultant for the state of Colorado, Division for Developmental Disabilities. While working for the Division, I enrolled and completed my Masters Degree in Community Counseling from Adams State College (now called Adams State University). In Colorado, I began providing counseling and writing evaluations. I worked with survivors and perpetrators of sexual abuse.
After living in Colorado for 10 years, I moved to Illinois, where I was employed to work in the Sexually Violent Persons program. One year later, while still working, I entered the Adler School of Professional Psychology (to be renamed Adler University in January 2015), where I earned my doctorate in Clinical Psychology. The Adlerian philosophies melded well with my humanistic, cognitive-behavioral, and mindfulness experiences and training background.
Some of my additional training has included a weeklong Mindfulness Retreat with Thich Nhat Hanh in Wisconsin, and a weekend Jesuit retreat in Illinois. I encourage people toward greater responsibility for themselves through increased awareness of patterns of thinking, believing, feeling and behaving. This includes being aware of how our patterns of behavior and communication impact how we are perceived by others. It is helpful to recognize to what degree we contribute to the perceptions others form through our behavior, communication, and overall presentation.
Empathic understanding is indispensable. In my consulting practice, I subscribe to the Covey principle of, "See first to understand, then to be understood." In my evaluations, I strive to paint a multidimensional portrait of the person I encounter.
Be master of mind rather than mastered by mind.


Services Provided
I am available to perform psychological and psychosexual evaluations in the state of Illinois as a Licensed Clinical Psychologist, Licensed Sex Offender Evaluator, and Licensed Sex Offender Treatment Provider. To schedule my services, please call (331) 454-8881. I am no longer seeing individual clients in therapy.
I am available for consultation to psychological and counseling practices who want to implement a mindfulness approach into their clinical practice. I am also available as a consultant to those who desire to work with persons who have committed sexual and non-sexual criminal offenses, and who want to implement a compassionate approach to become more effective in their treatment to reduce the risk of future victimization that those persons present.
I continue to provide consultation to Dr. Smith's psychological and counseling practice, which is located at 24109 Lockport Street in Plainfield, Illinois. Karen Smith, Psy.D., LCPC has her Doctoral Degree in Clinical Psychology from Adler School of Professional Psychology. You may contact Dr. Smith directly for counseling appointments and evaluations by calling her at 815-436-1101. I also provide consulting services to Krystin Moberg, M.S., Marriage and Family Therapist and Licensed Clinical Professional Counselor. She provides services at Dr. Smith's offices and may be contacted for services through Dr. Smith's telephone number.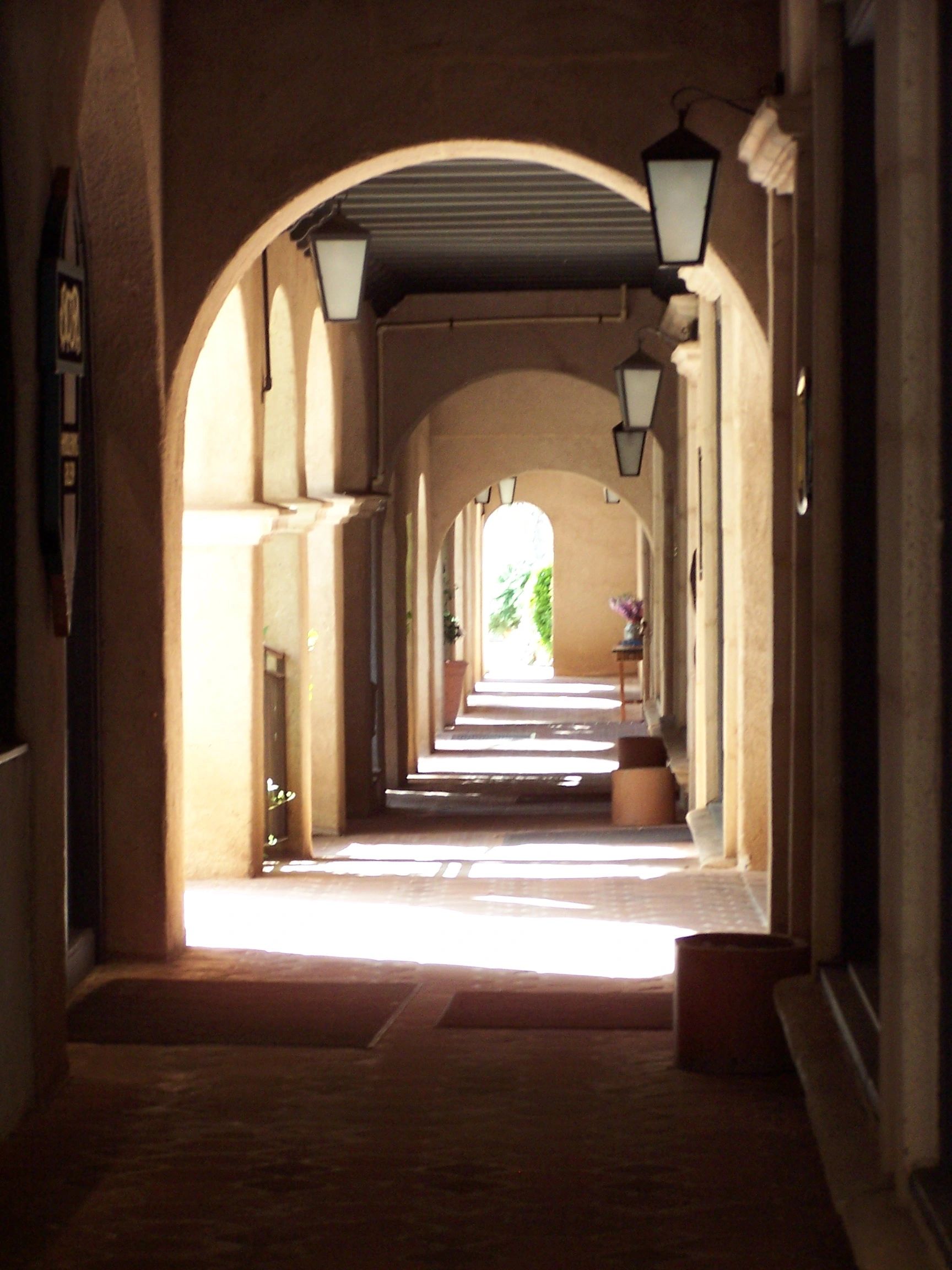 cache/wst.opf.1094641.xml